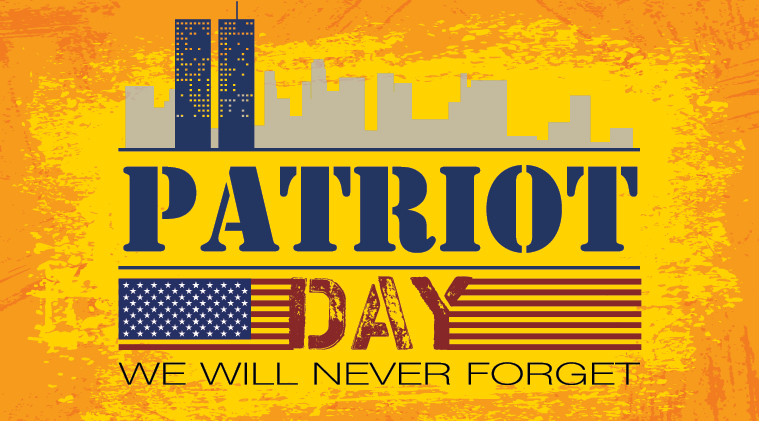 Date: Oct 11 2018, 6 p.m.
Kelly Fitness Center - Camp Walker Bldg. S-261 Camp Walker Google Map
Functional Group Workout
Patriot Day annually on September 11th as a National Day of service and rememberance for the thousands of lives lost in the 9/11 attacks.
At camp Walker Kelly Field at 1800.
Workout is open to all fitness levels.
Registration Info
DSN 764-4800
Contact