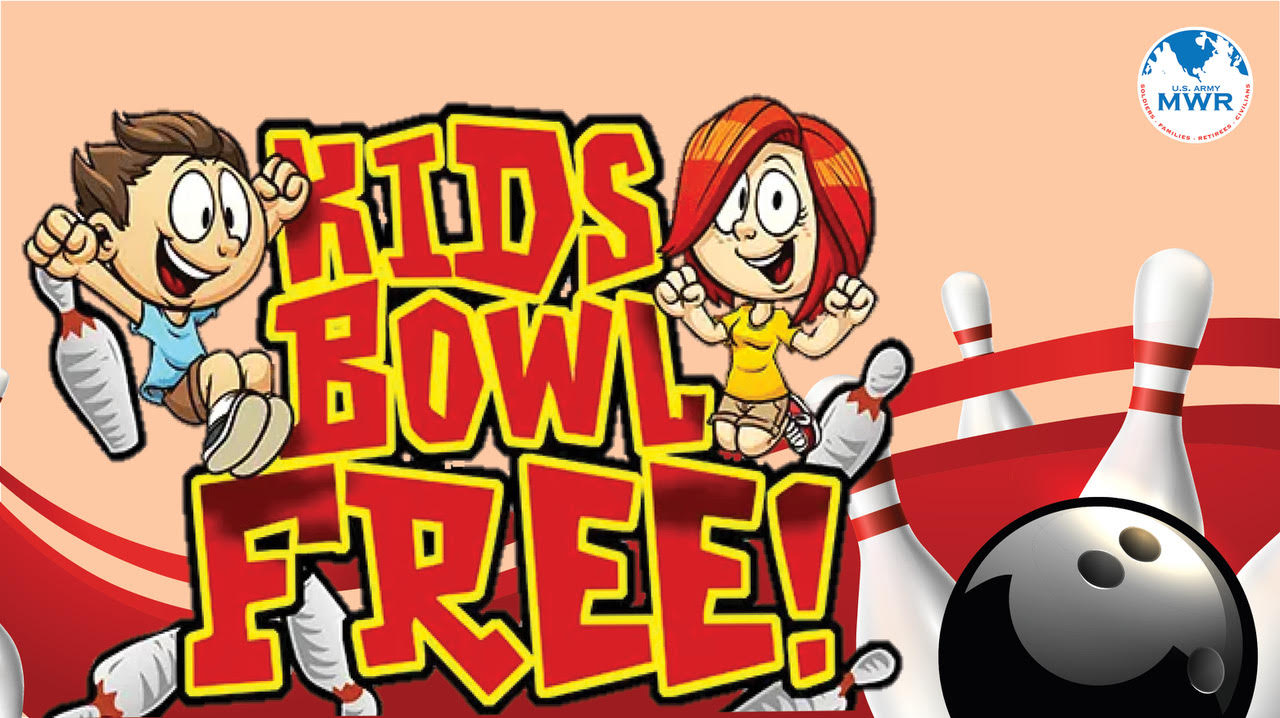 Date: Jun 12 2020, 11 a.m. - Aug 15 2020, 6:30 p.m.
Windy City Bowl & Grill - S-320 Camp Walker APO 96218 Google Map
On Tuesday-Saturday, 12pm - 6pm
At Windy city Bowling & El Guerrero Bowling.
No reservations, First come first Served.
For kids 17 and below.
Kids 11 and under must beaccompanied by an adult.
Two games per child per day
Adults pay regular rates.
One family or 4 kids per lane.
$1 per a slice pizza, $1 per a small soda.
Please be keeping on Social distancing will be enforced.