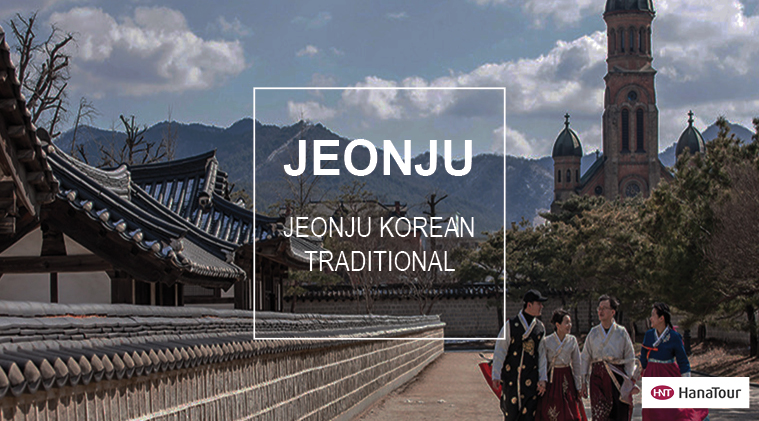 Date: Jun 30 2018, 8 a.m. - 10:30 p.m.
Camp Walker Community Activity Center
Explore Jeonju-Hanok Village and glimpse a bit of Korean history nestled in the city of Jeonju. With over 600 traditional houses and Korean restaurants specializing in bibimbap, this is a fantastic village to visit. You can experience Korean Traditional Clothes 'Han Bok.' Make good memories with huge Korean Traditional Village.
*Please check Departure/Return time and spot.
Camp Walker Commissary: 0800/2230
Camp Carroll outside Gate 4: 0900/2130
Cost
$49 - Adult
$45 - Child (4-12)
$20 - Under 4
$180 - Family of 4
All include transportation, English speaking guide, and Entrance fee.
Registration Info
Registration deadline: 27, June 1500
Contact