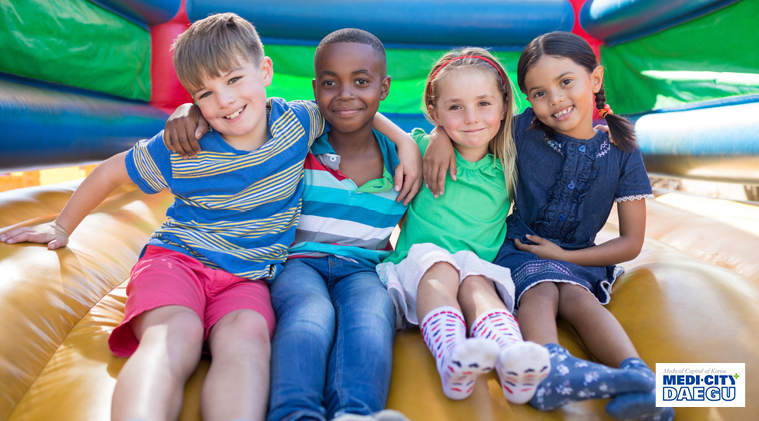 Family Fun Bouncy House Day
Note: This event has already passed.
Date: May 20 2018, 12 p.m. - 6 p.m.
Camp Carroll Community Activity Center
Family Fun Bouncy House Day with Paper Airplane Building and Flying Contest!
Camp Walker CAC/Camp Carroll CAC
Bring your family and friends for an afternoon of bouncing, catching up, and letting the kids work out that energy! Building class will start at 1400 followed by a contest, sign up for the paper airplane building and flying contest (the person who's plane goes the farthest wins). Plaques will be awarded to the 1st place winner in the competition.
Registration Info
No sign ups necessary.
Parents or guardians must be present with children at all times.
Contact