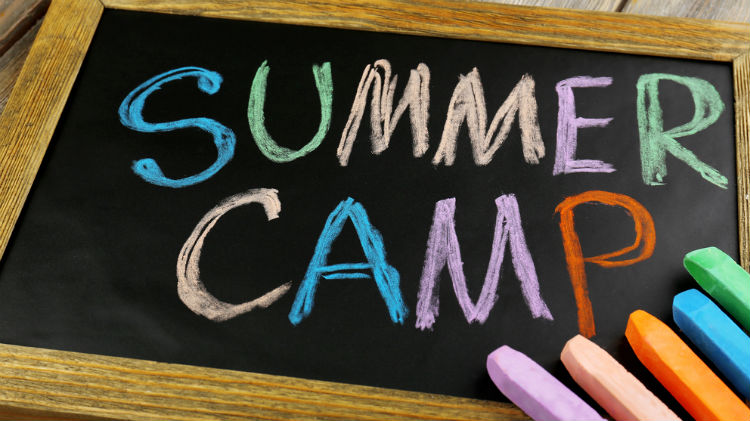 CYS Summer Camps kick off in June with exciting activities, events, classes and field trips for kids in 1st through 12th grade.
Weekly camps include: trips to the aquatics center, themed movies, trips to the trampoline park, bowling and Friday field trips.
Special camps include: photography, felted art, 3D printing technology, let's get cooking, nutrition in the kitchen, art masters and beginning quilting.
Grades 6-12 field trips include: Woodcraft, Everland amusement park, a Daegu baseball game, Kyongbok Palace, Comicon, rock climbing, horseback riding and more!
Leadership and service opportunities will be available for teens in grades 9 through12 throughout the summer.
Cost
Cost varies. Please contact Parent Central Services.