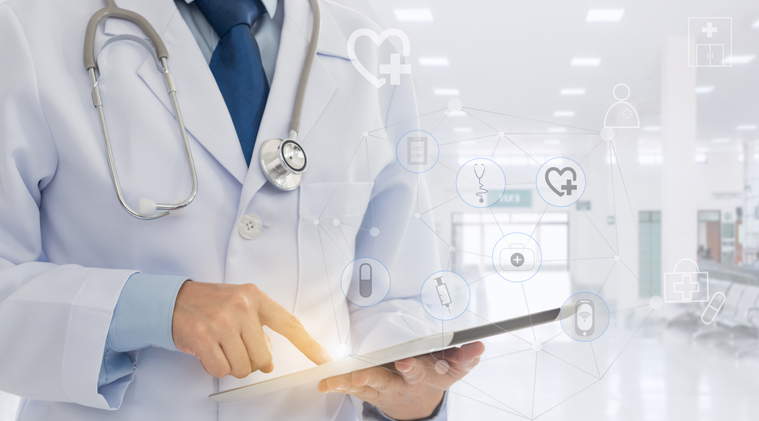 Medical Tour (April, May, June)
Note: This event has already passed.
Date: Jun 21 2018, 9:30 a.m.
Date
Hospital
Tricare
Thu, 19 April
Women's Medi Park
O
Parbe Clinic
X
Thu, 25 April
Mir Dental Clinic
O
Gyeungbuk Hospital
X
Thu, 10 May
Mac Dental Clinic
O
Nun Eye Clinic
X
Thu, 24 May
Hyosung Women & Children's Hospital
O
Apple Dermatology
X
Thu, 7 June
Daegu Catholic University Medical Center
O
All For Skin Dermatology
X

Thu, 21 June
Dongsan Hospital
O
New York Dental Clinic
X
Apil Plastic Surgery
X
Departure 0930 at the Camp Walker Community Activity Center
Open to all Soldiers, Family Members, Civilians and Retirees
Limit 25, registration at the Camp Walker Community Activity Center
Transportation and English speaking coordinator
This tour does not represent an endorsement of these facilities or these individuals, by the United States Army or this installation.
*Sponsored by Daegu Medical Tourism Information Center
Cost
This program is provided for free.
Registration Info
Off Post Medical Clinics: DSN 764-4123
You have to register 2 days prior to tour.
Contact
Military DSN Tel:

764-4123