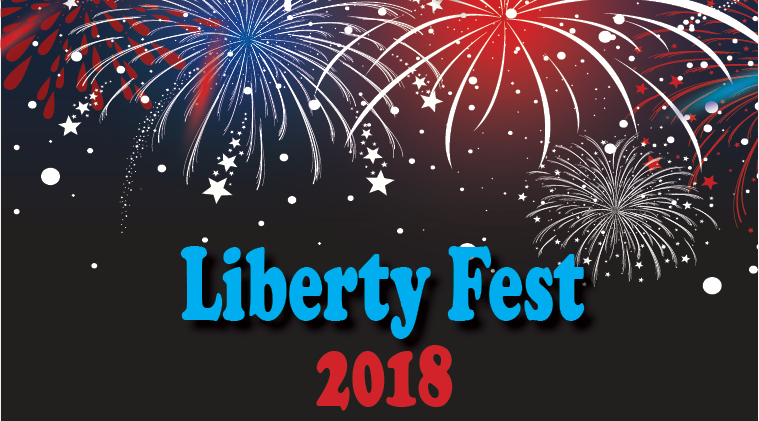 Date: Jul 4 2018, 5 p.m. - 9:30 p.m.
The event is held at Camp Walker PX Parking Lot.
Games and Entertainment
Carnival Rides
Bands-Top 40, K-pop, Rock
Local Vendors
Pie Eating Contest
Bouncy Houses
Games
Door Prizes
Food & Beverage Menu
Pig Roast
Turkey Legs
Chicken & Beef Kabobs
Cheese Burgers
Foot Long Hot dogs
Spam Musubi
Walking Tacos
Pretzels
Ice Cream
Beverages
Frozen Drinks
RIDE OPERATIONS
1600-2000
Last call 2000
Ride closed at 2015
FREE
CYS KIDS ZONE
*July 3rd: Glow Run. For more information, please check https://daegu.armymwr.com/calendar/event/glow-2-mile-run-walk/2316143/28044
-Sponsored by BL Plastic Surgery & Dermatology, Hotel Inter-Burgo EXCO, Daegu Opera house, and Daegu catholic univ. medical center.
Cost
Wrist Bands
$25/₩25,000
Single Ticekt
$1/₩1,000
-Cash or won only
-No refunds on
-Tickets or Wristbands Ticekt sales end at 1900