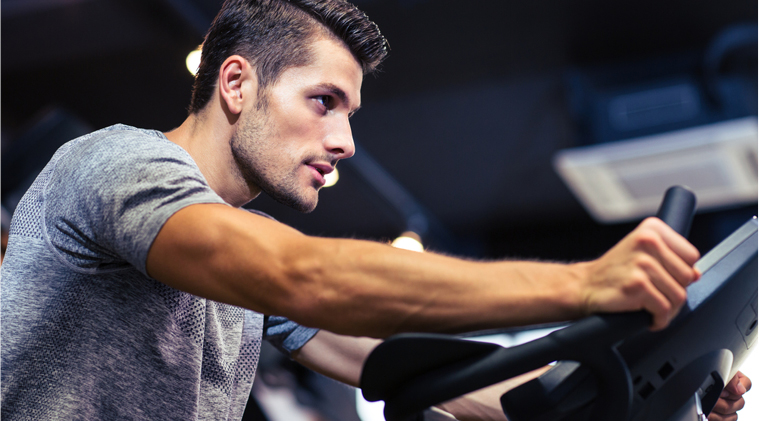 Note: This event has already passed.
Date: Oct 15 2018
1. 10 Minute Row
Total distance of three legs are totaled then ranked.
The more distance you cover, the higher your score.
2. 20 Minute Upright Bike Ride
Performance is measured by distance covered in each of the three legs: Rowing, Biking and Running.
3. 10 Minute Run on the Treadmil
Participate in this fun indoor triathon.
Awards given to the overall top participants.
Registration Info
Camp Walker: DSN 764-4253
Camp Carroll: DSN 765-8988